Civil Construction Contractor
IPSUM GC, LLC is a Houston, Texas based Civil Construction Company.
We are experienced in working in many different specialties in the civil field of construction, including clearing & grubbing, grading & excavation, sanitary sewer, domestic and fire water, storm drainage, erosion control, concrete, asphalt paving, and road construction. We are licensed as a General Contractor in the State of Texas.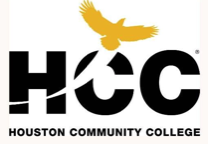 Eco Friendly Construction
The Newest Technology Repairs
High Quality Construction Management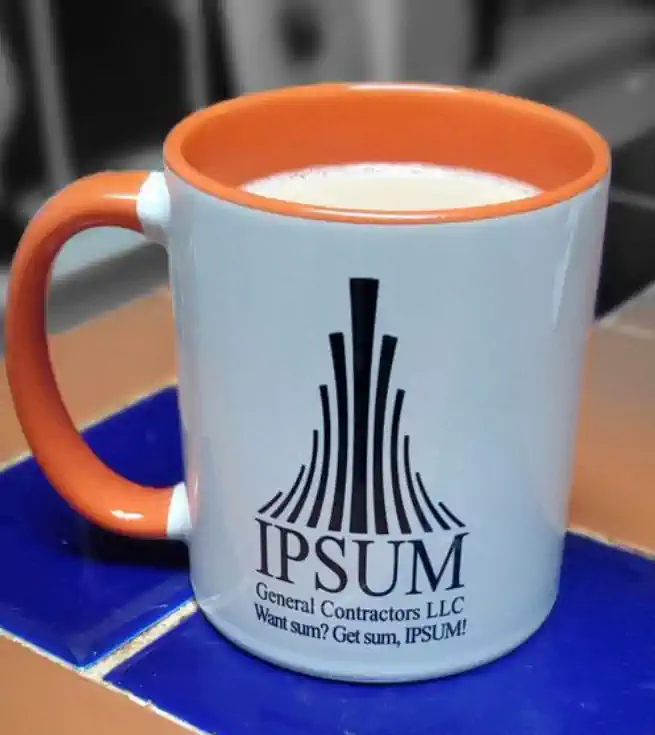 No Project Too Big Or Too Small
IPSUM GC, LLC is serving large GC Contractors, Municipal & University Institutions, and others by providing detail-oriented logistics to every project we work on. We stand behind our work, which is why we the go-to Civil Construction company for many general contractors in our area which forges long-lasting relationships with our current and past customers. If your project requires the highest level of competence, timely completion, along with on-the-job safety, IPSUM GC, LLC would like the opportunity to work with you.
We've Been Building For  years and we are ready!
Check out our current and past customers.